These will be your
good old days

APPLICATIONS FOR 2024
ARE NOW OPEN
THE JOURNEY IS EASIER WITH
YOUR FLYNN FAMILY
The best food.
The best facilities.
WE BELIEVE IN GRAZING IN A GOOD PADDOCK
We have the best facilities to ensure you have a bright and safe start to your future, all the while feeling right a home with 3 hot meals cooked by our 5 star chefs, lazing sleep ins and brunches on the weekend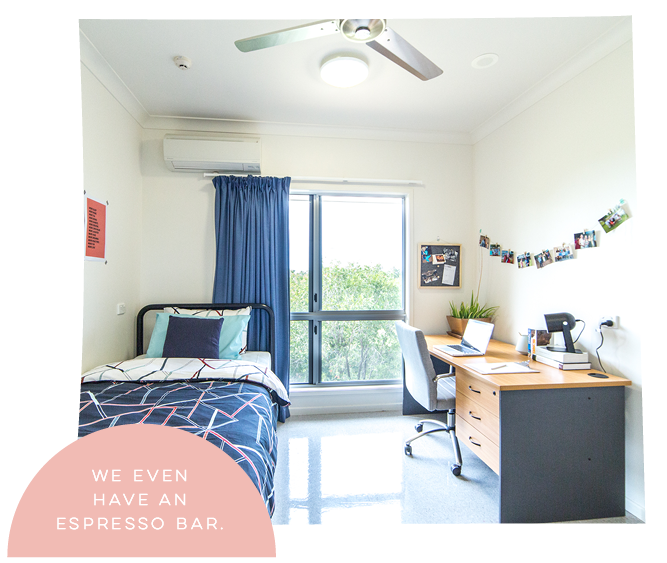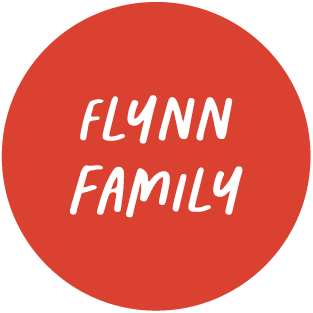 the journey is easier with your flynn family
Balanced Life
WE BELIEVE IN EXCELLENCE IN ALL THINGS, ESPECIALLY LIFE
We get together to have the time of our lives through study, academic excellence, sport, the arts, community service and a vibrant social atmosphere.
Your Good old days
Uni days are some of the best days of your life, an we believe you need to make the most of them. Learn more about the Spirit of Flynn in our prospectus.