APPLICATIONS FOR 2022
ARE NOW OPEN
THE JOURNEY IS EASIER WITH YOUR FLYNN FAMILY
Applications for residency at the John Flynn College open in August. We receive a high volume of applications each year so it's important that you get your application in early. You should apply before QTAC offers are released.
Our Application Process
to Join the flynn family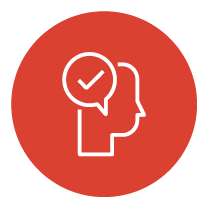 1. APPLY
through JCU Portal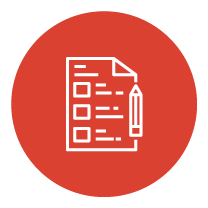 2. Submit
introduction, results, reference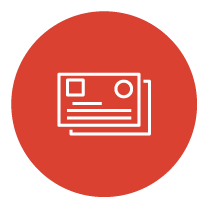 3. Wait
for conditional offer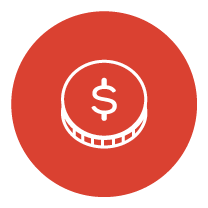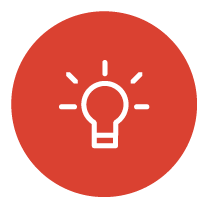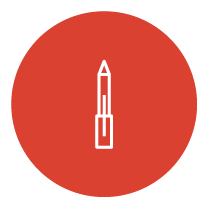 Once you've applied through the JCU Portal, please be patient as we guide you through the rest of the process.
A conditional offer is not guaranteed and prior to making a conditional offer, the College Principal will consider a range of factors such as your one page introduction, academic results, personal reference, community contribution, background, diversity, and other factors that will enhance our College community.
Your Good old days
Uni days are some of the best days of your life, an we believe you need to make the most of them. Learn more about the Spirit of Flynn in our prospectus.