Applications for 2022 are now open
THE JOURNEY IS EASIER WITH YOUR FLYNN FAMILY
Rates
University should be some of the best days of your life as you journey into adulthood. Have peace of mind knowing you'll have the time of your life in a safe, supportive, family environment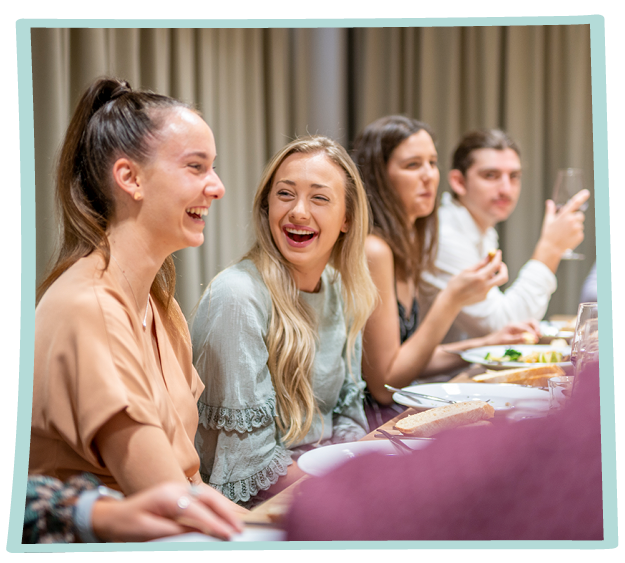 College Handbook
John Flynn College is a safe, caring, learning community where its members are supported to grow holistically.
DR PETER CROSSMAN
SCHOLARSHIP
2022
The Dr Peter Crossman Scholarship is established as a bursary to assist James Cook University students who reside at The John Flynn College.

 
In 2022 a single scholarship is valued at $7420, or 50% of the annual residential accommodation fee for a standard room.
The purpose of the scholarship is to provide students from diverse backgrounds (who may not have the capacity to pay full college fees) with the opportunity to reside at The John Flynn College.  Recipients must demonstrate academic excellence in their studies and a commitment to the wider community.  Recipients are eligible to apply for the same scholarship in years two and three of their college residency.
Applications close January 5, 2022
Scholarship applications must be emailed to JohnFlynnCollege@jcu.edu.au by the due date
the journey is easier with your flynn family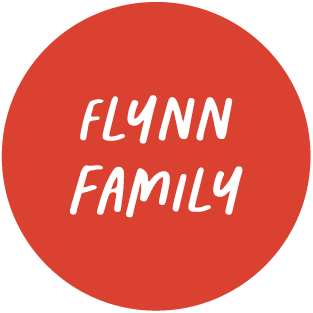 Your Good old days
Uni days are some of the best days of your life, an we believe you need to make the most of them. Learn more about the Spirit of Flynn in our prospectus.